Empower your student qualification and job opportunity with Cisco Certification.
Cisco Certified Support Technician Digital Badges
Digital badges are web-enabled versions of a credential, certification or learning outcome. Representing your credential as a badge gives you the ability to share your skills online in a way that is simple, trusted and can be easily verified in real time.

Cisco partners with Credly to deliver its Professional badges through the Acclaim platform. Cisco's Professional badge collection can be viewed on the Credly platform.
Kick-start your career with a Cisco certification!
Cisco, the worldwide leader in technology that powers the Internet, has partnered with Certiport to create the Cisco Certified Support Technician (CCST) certification program.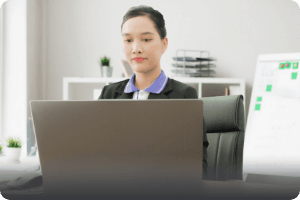 Learn
Pathway to certification success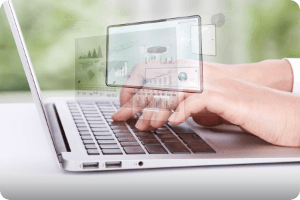 Practice
Increase confidence towards certification exams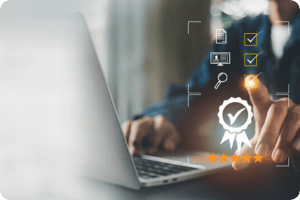 Exam
To affirm your experties in Cisco
Certify with Cisco Certified Support Technician
The Cisco Certified Support Technician certification program from Certiport consists of two exams, CCST Networking and CCST Cybersecurity. These exams validate work-ready skills and knowledge for entering and advancing in two of the most in-demand IT fields.
CCST Networking domains

Networking Standards and Concepts
Addressing and Subnet Formats
Endpoints and Media Types
Network Infrastructures
Diagnosing Problems
Network Security
CCST Cybersecurity domains

Essential Security Principles
Basic Network Security Concepts
Endpoint Security Concepts
Vulnerability Assessment and Risk Management
Incident Handling