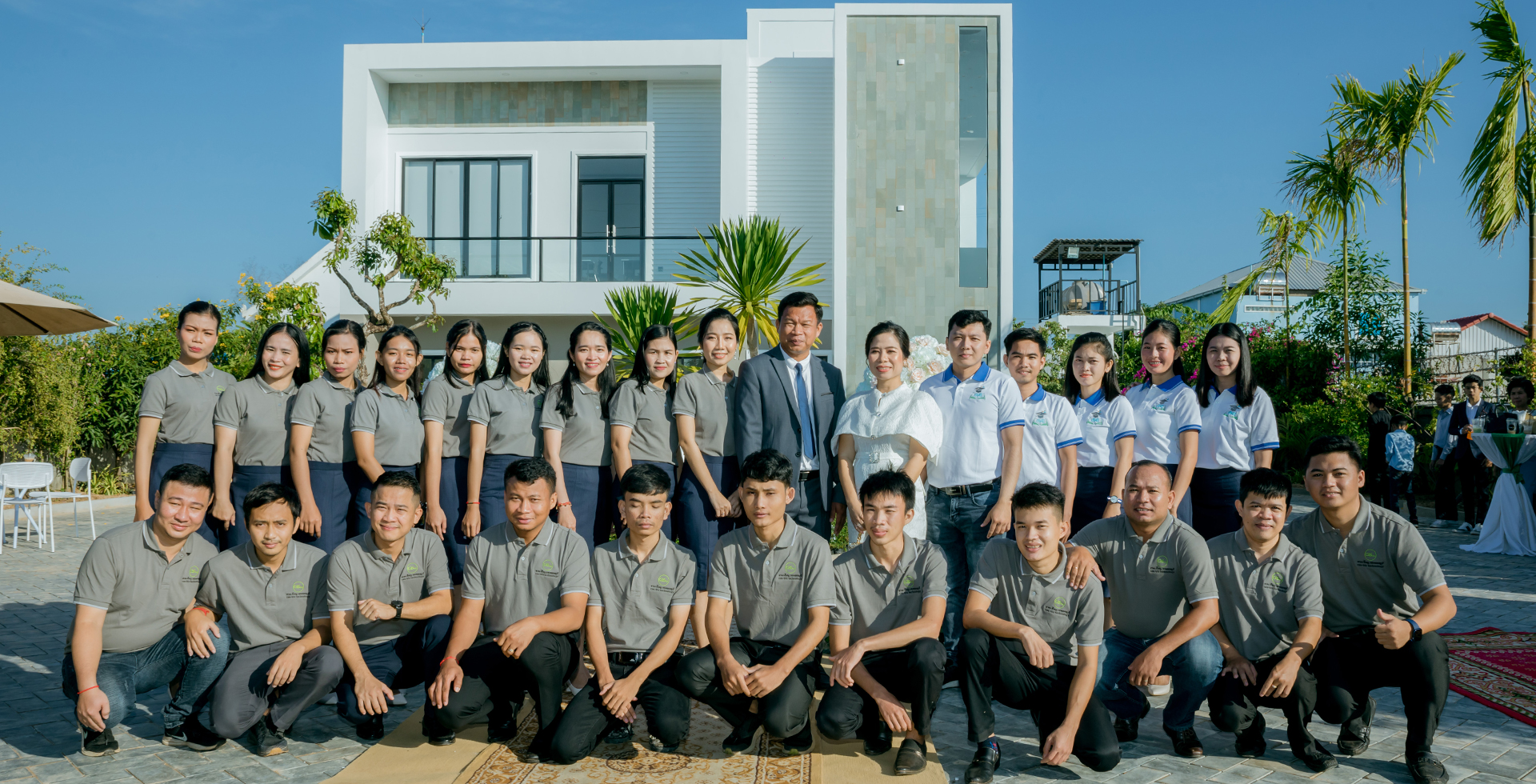 Innovation School of Education ( ISE )
To empower our trainees with the knowledge. Skill and qualifications to get ahead.
We do this by providing the right environment, instructors, guide and tools to motivate the individual to Learn, Practice and Get Certified. Our objective is to inspire the creativity of the individual,
impact him with the skills necessary to succeed and unlock the diverse opportunities in their area of specialization. Learning never stops and neither does the evolution of learning methods. The world has come a long way from blackboard learning to digitalized presentations. We in ISE are proud to take it a step further by tailoring our courses to suit the way our trainees want to learn, in line with our educational revolution to foster excellence within our learning spaces…
Leadership in innovation and evolution of effective education for talent building.
We envisage to assist each and every trainee reach their full potentials in the interactive courses they undertake. We believe that achieving this goal has a wider implication on the national workforce. A skilled nation is a productive nation, a productive nation is a faster-growing nation, a faster -growing nation is a guarantee for a better world.
Our dedication to every trainee's success is second to none, hence our values revolven around Innovation, creativity, accountability, integrity, and commitment to quality education.
ISE is a training, exams and certification center Authorized by Intuit and
Pearson Vue's Certiport the largest provider of performance-based certification
in the world. ISE is Cambodia's number one innovative center for learning
which applies the most modern and effective methods of knowledge delivery,
interactive learning, testing and globally accredited certification on a wide
range of Technology, Business and Finance courses. With a mission to bridge
the gap between talent and achievement in the area of education, ISE
assists trainees explore themselves and reach their full potentials while
rewarding their attained skill with internationally recognized qualification,
to help them get ahead in their career and future endeavors.