Empower creators to tell their stories, share their visions, and validate their skills.
Unity is the leading content-creation platform for AR/VR, real-time 3D, and mobile 2D. Unity is used by students and professionals around the world to create everything from games to movies, 3D models to VR simulations.
Unity Certified User digital badgesUnity Certified User digital badges
Digital certification badges are web-enabled versions of a credential outcome and gives you the ability to share your certified skills online in a way that is simple, trusted and can be easily verified in real time.

Knowledge and expertise of Unity technology are some of the most requested skills in online job postings. Your digital certification badge makes it easy for you to validate abilities with potential employers on social media sites such as LinkedIn, Facebook and Twitter, as well as email and online portfolios.

When you earn a Unity Certified User certification, you will be notified of the corresponding digital certification badge. Accept and use your digital badge to tell potential employers, academic institutions, colleagues and peers about your Unity credentials and interactive content creation skills. Find at more about UCU digital certification badges on Acclaim.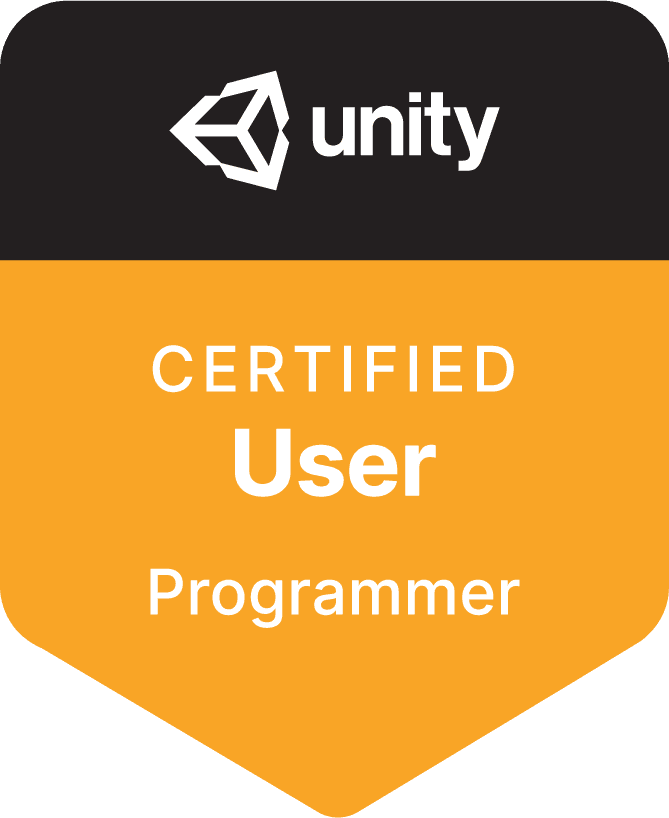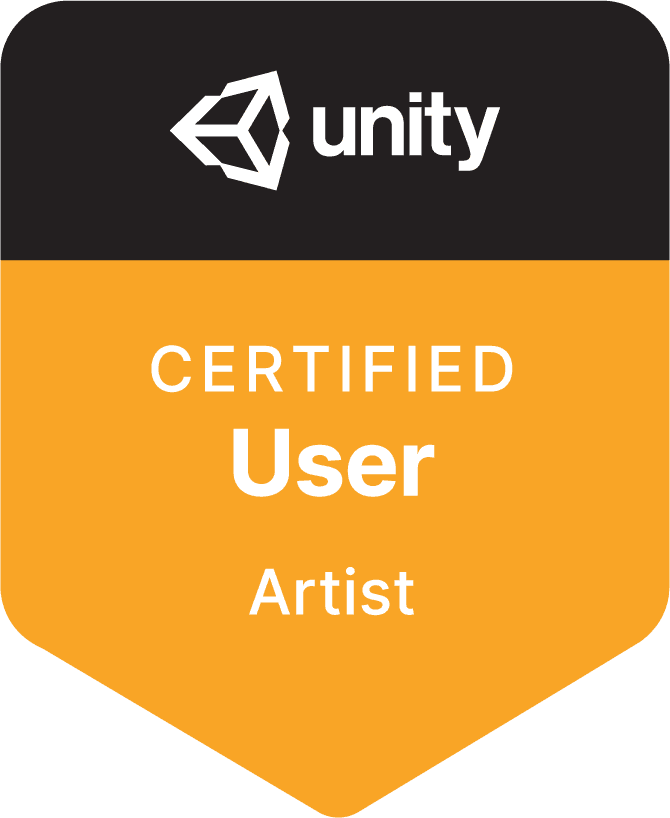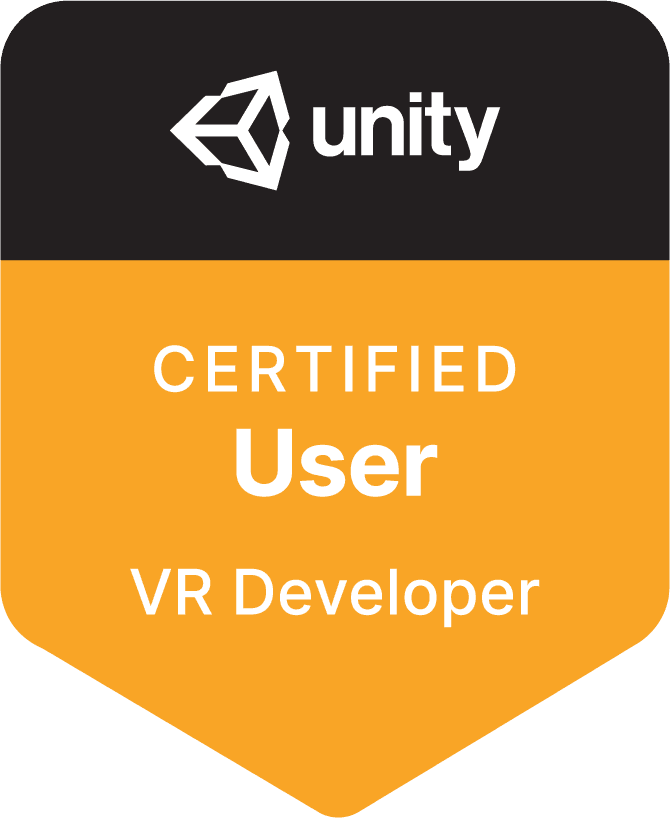 Resources to learn, practice, certify, and share
Certiport provides a full solution of resources and tools to teach and prepare your students for the Unity Certified User certification with tailored learning materials and curriculum, practice tests, and Unity endorsed certification exams. Adding these materials into your interactive content creation courses is easy and seamless.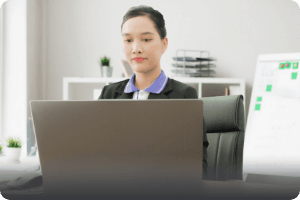 Learn
Pathway to certification success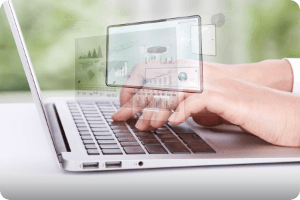 Practice
Increase confidence towards certification exams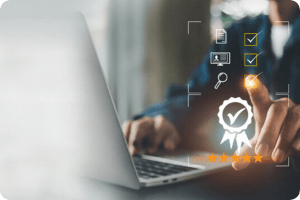 Exam
To affirm your expertise in Unity
Earn a Unity Certified User certification
The Unity Certified User certification enables individuals to get started in interactive content creation for industries such as gaming, entertainment, automotive, XR, and AEC (architecture, engineering, and construction). Individuals who earn a Unity Certified User certification receive an industry-recognized credential that validates their proficiency using Unity technology and proves that they have the skills and knowledge to succeed in careers requiring interactive content creation.

Whether it's a desire to create games and apps or build new worlds in AR and VR, the Unity Certified User certification is a measurable way for employers and institutions to verify knowledge and skills using Unity.
Benefits of the Unity Certified User certification in the classroom
Result-driven way to ensure your curriculum aligns with industry and global standards.
Prepares your students for college or a career using Unity technology to create interactive content.
Positions your students as credible job candidates to employers with an industry-recognized credential.
Candidates for the Unity Certified User exams will be expected to have at least 150 hours of Unity software use and training to obtain the certifications.
Programmer Certification

The Unity Certified User Programmer certification exam will test the basics of C# programming within Unity software to create interactivity in games, apps, AR/VR, and other experiences. This certification demonstrates entry-level knowledge that includes debugging, problem-solving, and interpreting the API, creating and evaluating code, and navigating the Unity interface. Candidates for this exam will be expected to have at least 150 hours of Unity training to obtain the certification.

Programmer: Exam objectives | Exam languages
VR Developer Certification

The Unity Certified User VR Developer certification exam will test the candidate's ability to create VR experiences and programs within Unity software. The VR Developer certification can only be taken by individuals who have previously earned their Programmer certification. 

VR Developer: Exam objectives | Exam languages
Artist Certification

The Unity Certified User Artist certification will test the candidate's 2D and 3D digital artistry within Unity. This certification demonstrates knowledge that includes managing the basic aspects of dealing with art assets, scene content design, and using tools within Unity to assist in experience creation. Candidates for this exam will be expected to have at least 150 hours of Unity software use and training to obtain the certification.

Artist: Exam objectives | Exam languages