CCI Learning MOS PowerPoint 2019 Certification Guide ebook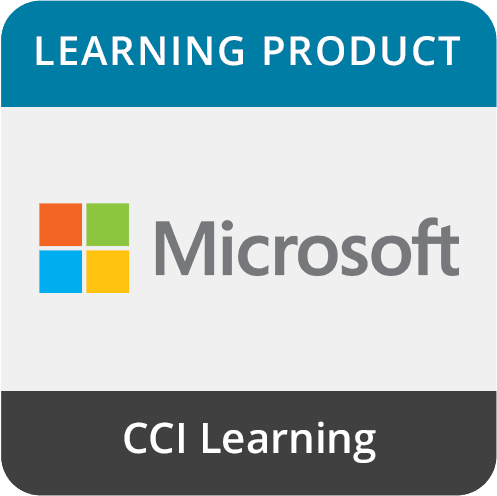 This product includes one CCI Learning ebook that covers material necessary to prepare for the Microsoft Office Specialist (MOS) PowerPoint 2019 certification exam.
Expand each section to learn more about what's included in this product.
Learn

CCI Learning Ebook

This Microsoft PowerPoint 2019 Certification Guide teaches the information worker how to create and manage presentations using a variety of core and intermediate features. Some topics may appear to be basic skill sets but are discussed in more detail, exploring at a higher level different options that can be chosen or applied for that skill set. Test Candidates who complete this course will have reviewed all the exam objectives to prepare for Microsoft Office Specialist: PowerPoint Associate (PowerPoint and PowerPoint 2019) Exam #MO-300.

After the ebook is purchased, you will receive an email containing the product code and instructions on how access the product.