CCI Learning MOS Word Expert 2016 Certification Guide ebook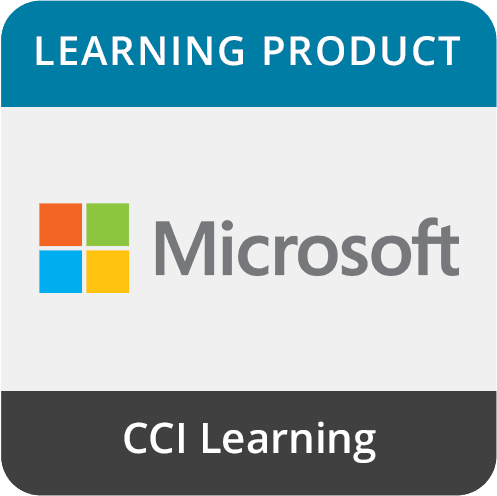 This product includes one CCI Learning ebook that covers material necessary to prepare for the Microsoft Office Specialist (MOS) Word Expert 2016 certification exam.
Expand each section to learn more about what's included in this product.
Learn

CCI Learning Ebook

The Microsoft Word Expert 2016 ebook teaches Test Candidates how to use a variety of intermediate and advanced features to create and format business documents including online forms and personalized mailings. They will also learn to apply advanced Word elements to enhance the look as well as productivity to work with professional types of documents. Test Candidates who complete this course will have reviewed all the exam objectives to prepare for Microsoft Word Expert 2016 Exam.

After the ebook is purchased, you will receive an email containing the product code and instructions on how access the product.