Microsoft Certified Educator Exam Voucher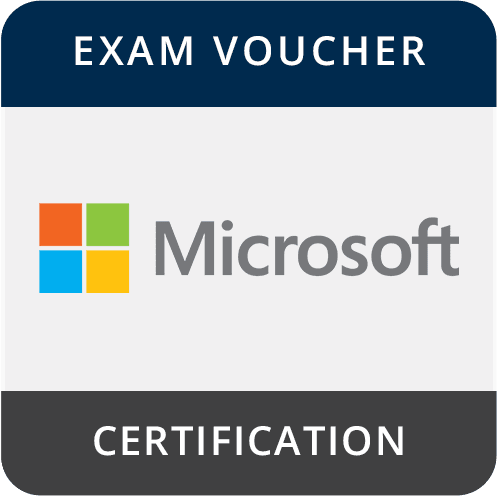 This product includes one Microsoft Certified Educator Exam Voucher, which may be used for the Technology Literacy for Educators exam.
Expand each section to learn more about what's included in this product.
Certify

MCE Exam Voucher

The MCE certification program represents a valid and reliable way to measure the effectiveness of your investment in ICT and professional development. Educators holding an MCE certification have the tools and skillsets to break though limitations of geography and resources, and begin to apply their knowledge to provide a customized learning experience for their students using technology.

Each of these learning and validation steps aligns to six key aspects of ICT and pedagogy integration:

Education Policy
Curriculum & Assessment
Pedagogy
ICT/Technology Tools
Organization & Administration
Professional Development

Certiport Exam Voucher Info:

Exam vouchers are transmitted electronically via e-mail and are non-refundable.
Expires one year after date of purchase.
Please allow up to two days for processing.
The holder of this voucher number is entitled to take one exam at a Certiport Authorized Testing Center.
The voucher number can be used to take the MCE exam.
Certiport Authorized Testing Centers (CATCs) reserve the right to charge a proctoring fee.

Technical Requirements:

You must take the certification exam at a Certiport Authorized Testing Center. For more information see the Getting Started page.