MSi MOS Word 2019 Online Course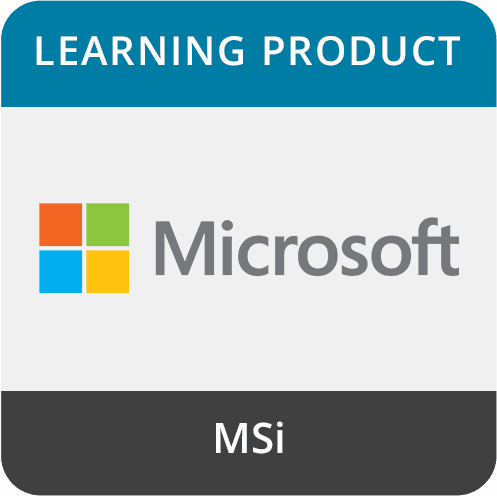 This online course by MSi provides a hands-on experience working inside Word 2019 that will show competency at an industry associate level and is college and career ready. You will be able to demonstrate the correct application of the principal features of Word and complete tasks independently.
Expand each section to learn more about what's included in this product.
Learn

MSi Courseware

Prepare to take the MOS 2019 Word Certification Exam with this eCourse from MSi. MSi is a Microsoft Certified Partner. 

Learn more

 about MSi courses.

This course takes between 30-40 hours to completed. It includes:

8 Chapters
34 Topics
43 Hands-on in-application practices activities
43 Hands-on in-application timed quizzes
8 Hands-on in-application projects

At the end of this course, you will receive a Certificate of Completion.

Course Chapter Headings:

Chapter 1: Introducing the Word Application Interface
Chapter 2: Managing Documents with Word Options
Chapter 3: Create and Format Documents
Chapter 4: Document Spacing Paragraphs and Sections
Chapter 5: Manage Tables
Chapter 6: Managing References
Chapter 7: Working with Graphic Elements
Chapter 8: Manage Document Collaboration

MSi Course Features:

Work Directly Inside the Application
eText
Read-along
Pre and Post Assessments
Focus Mode
Course Completion Badge

Technical Requirements: MSi's online courseware is compatible with all modern desktop web browsers and operating systems. A high-speed internet connection is required, and we recommend a download speed of at least 10 Mbps.